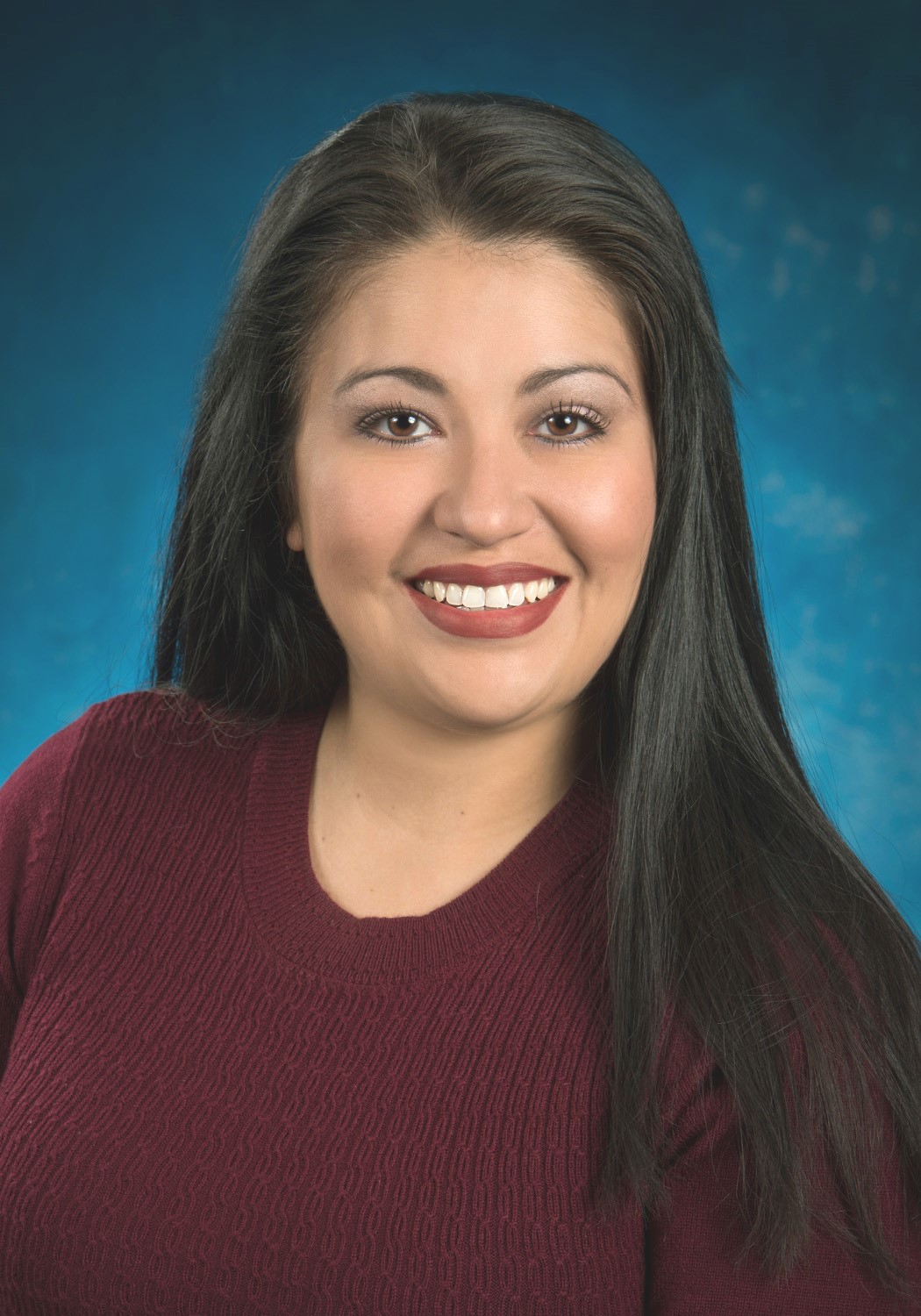 Erica M Salazar, MA
---
Professional Psychotherapist

---
Education
Master of Community Counseling, Adams State College, Alamosa, CO
Bachelor of Psychology, Colorado State University Pueblo, Pueblo, CO
Currently I am working on my Ph.D. (Doctor of Philosophy) at Capella Uni-versity, specializing in counseling, human services, and Psychology..
Clinical Experience:
I have experience in working with adults, seniors, and children and their families in the field of mental health. I have also worked a lot with all ages in the group setting. I have been a counselor for over 10 years and also have experience in so-cial work. Before coming to Associates for Psychotherapy, I was the social ser-vices director at a local nursing home and before that I worked many years as a therapist at Parkview Medical Center in Pueblo.
Philosophy of Treatment:
I believe that counseling is a journey of self discovery and a therapist and client should work together to explore the client's inner world. As a therapist I will ex-hibit respect, authenticity, genuineness, empathy, acceptance, and unconditional positive regard. I believe that these qualities is the heart of therapy and will de-velop a healthy connection between the therapist and client. My goal is help my client grow and move forward as an individual and help him/her work towards finding happiness in their life.
---
---
---
---
---