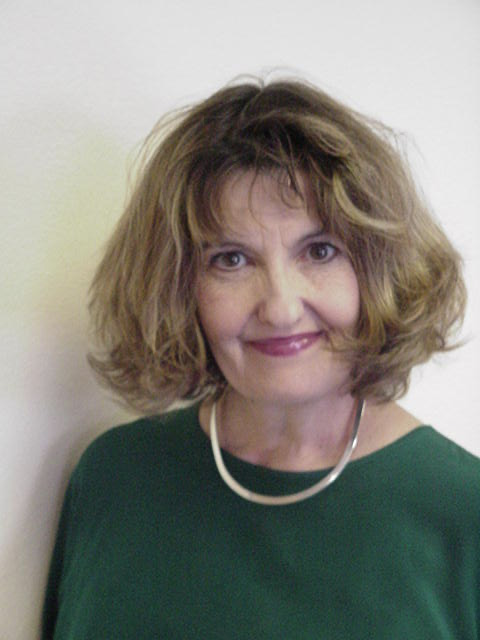 Lynn Stanley, MA, LPC, CACIII
---
Licensed Professional Counselor
Certified Addiction Counselor III

---
Education
Master of Arts Degree in Addiction Counseling 1990, University of Northern Colorado
Bachelor of Science Degree in Human Services, 1978, Metropolitan State College Denver
Supervisory Management Certificate, 1999 Arapahoe Community College
Human Resources Management Specialist Certificate 1999
LICENSE AND CERTIFICATION:
Licensed Professional Counselor, Colorado #830, Certified Addictions Counselor Level III Colorado # 411
PHILOSOPHY AND METHODS OF TREATMENT:
I believe in a client's strength and ability to work through his or her issues. I believe that having someone to provide guidance and compassion encourages growth. I believe that "talking out" problems helps us better understand ourselves so that we may begin to heal. I believe we have choices in every situation, and that choice implies control. Finally, I believe what we tell ourselves and our ability to change our beliefs and feelings empowers us to change our lives.
My methods of treatment are geared towards the client's need. My methods include focusing on the influence of self-talk and belief systems, changing behaviors, learning skills such as anger management and communication. I am a "person-centered" therapist. I am genuine, present, understanding, and empathic. Together we will find a solution.
---
---
---
---
---