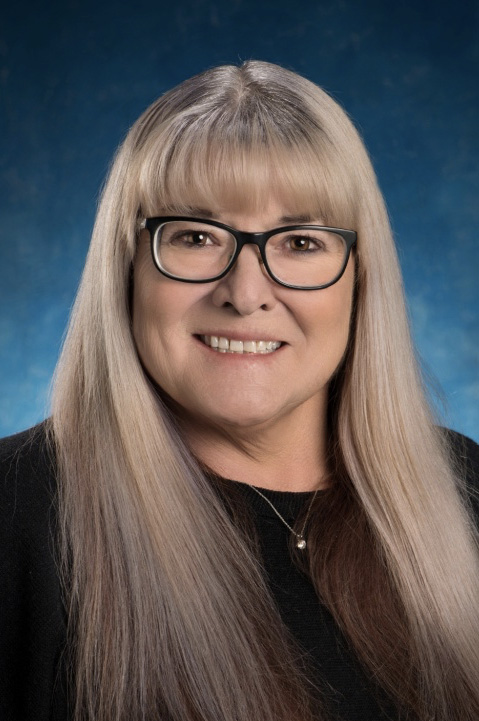 Shonda Hill, LCSW, CACIII
---
Licensed Clinical Social Worker
Certified Addiction Counselor, III

---
Education
Masters of Social Work University of Denver - Denver, Colorado, USA Major field of study was children, youth and families.
Bachelors of Social Work : Social Work, Business Administration University of Southern Colorado - Pueblo, Colorado, USA
LICENSE
Licensed Clinical Social Worker Colorado # 00992439
Certified Addiction Counselor III Colorado # 0005226
PROFESSIONAL BACKGROUND:
I earned my Bachelors of Social Work from the University of Southern Colorado at Pueblo in 1996. With my BSW, I worked with adolescences on a psychiatric unit and with adolescence with substance abuse problems. I earned my Masters of Social Work at the University of Denver in 1998. At that time, I began my work in forensics social work. I have worked both with women and men in a residential setting who were having mental health problems. I believe everyone has the ability to change given the right tools and positive support. I use person centered therapy and cognitive behavioral therapy and enjoy working with adolescences all the way to seniors. My specialty is with women and men who are having difficulties with depression, anxiety and life changes. I believe there is a solution to every problem.
PHILOSOPHY AND METHODS OF TREATMENT:
Clients are the best resource of information and ability to promote personal change. I would be the catalyst for those changes by providing a myriad of options to help clients achieve their goals.
Your treatment is individualized and can entail the use of motivational interviewing, cognitive behavioral therapy, brief or solution focused therapy, skills to manage stress and anger, dealing with incidents of trauma, and understanding psychotropic medications and mental health diagnoses.
---
---
---
---
---