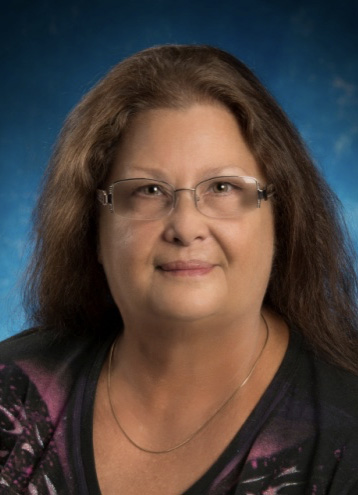 Cheryl Neumeister, MA, LPC
---
Licensed Professional Counselor

---
Education
University of Nebraska-Lincoln, M.A., Counseling Psychology
Southern Colorado State College, Pueblo, CO, B.S. Psychology
LICENSE
Licensed Professional Counselor, Colorado #3199
PROFESSIONAL BACKGROUND:
I have over 35 years of experience in the counseling field. I worked in a community mental health agency, in the mental health department of a hospital, and in correctional facilities. My clients have been adults with issues ranging from behavioral to chronic mental illness. I have provided treatment for stress, anger, trauma, depression, and anxiety, as well as other areas in both individual and group settings. Lastly, I have done crisis intervention when needed.
PHILOSOPHY AND METHODS OF TREATMENT:
Clients are the best resource of information and ability to promote personal change. I would be the catalyst for those changes by providing a myriad of options to help clients achieve their goals.
Your treatment is individualized and can entail the use of motivational interviewing, cognitive behavioral therapy, brief or solution focused therapy, skills to manage stress and anger, dealing with incidents of trauma, and understanding psychotropic medications and mental health diagnoses.
---
---
---
---
---