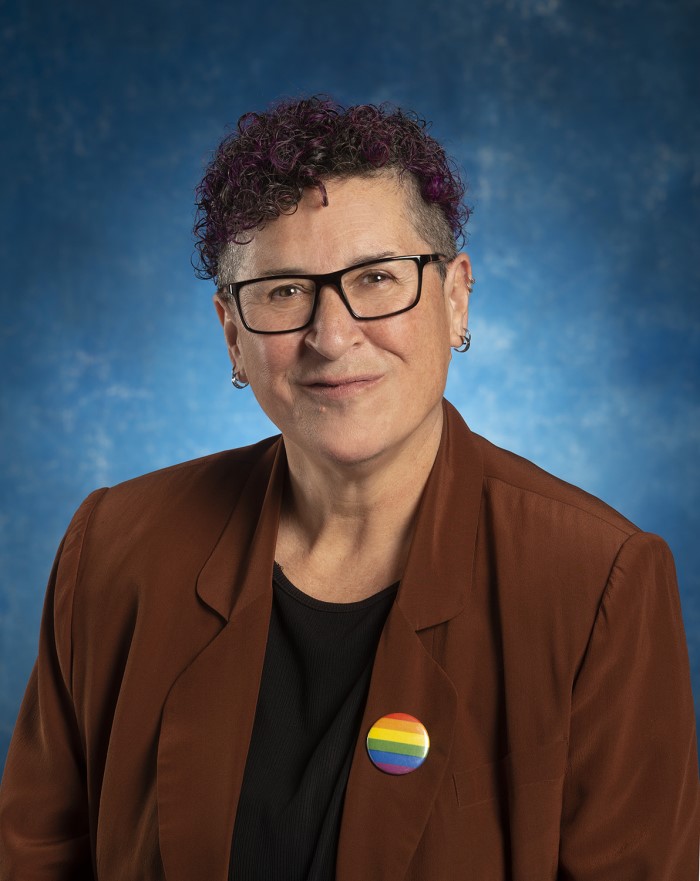 VENICE GALLEGOS MA, LPC
---
Licensed Professional Counselor

---
Education
University of Southern Colorado - Pueblo CO -BA -Psychology
Adams State College -Alamosa CO -MA -Community Counseling
LICENSE
State Board of Licensed Professional Counselor Examiners - LPC 0004068
Relevant Professional Experiences:
I began my career in Pueblo in 1987, straight from college and into a field of treatment that would change my life on almost a daily basis forward. Spend­ing my formative years working with children, women, men and generally families in trouble, I learned a perspective of care that has continued to evolve while positively assisting most people with whom I work. I love work­ing with couples as well as individuals of all ages. I am a sandtray therapist, ask me about it, and I always look forward to opportunity work with my LGBTQ family. I am returning to private practice, having enjoyed serving my fellow state employees for some time now.
PHILOSOPHY OF TREATMENT:
Professional experience has demonstrated that when the alliance between the client/s and therapist is enabled to be built and mutually trusted, the work can often feel lighter, even powerful, definitely different than what the client first feared therapy might be. First, we meet, I listen. We explore, I listen and ask, building our rapport, always telling you what I hear. We build our part­nership. You lead and I guide. Your best in our process is always my goal. It is also my responsibility to check in with you concerning where we are in your process. To that end, we explore goals for the completion of therapy as well. In my self-perceived roles of teacher/counselor/coach, I will continue to listen throughout our work to help you knowledgeably navigate through changes, choices and the acquisition of new tools. I am excited to get started.
---
---
---
---
---