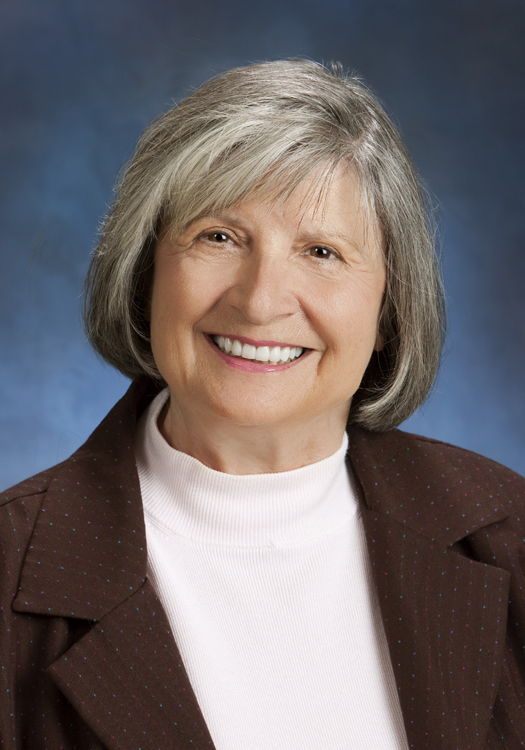 Annette Long, Ph.D.
---
Licensed Psychologist

---
Education
University of Utah, Salt Lake City, Utah, Ph.D. in Counseling/Clinical Psychology.
Adams State College, Colorado, M.A. Major: Counseling Psychology.
University of Southern Colorado, Pueblo, Colorado, BA. Major: Psychology.
PROFESSIONAL LICENSE AND CERTIFICATION:
Colorado State Licensed Psychologist, License #676
The National Registry of Neurofeedback Providers - Certified in Neurofeedback
Academy of Certified Neurotherapists - Certified Neurotherapist
ORGANIZATIONS
American Psychological Association,
Colorado Psychological Association
PROFESSIONAL BACKGROUND:
I have been a psychologist and therapist in Pueblo working at Associates for Psycho-therapy since 1980. I provide individual, couples, family and group therapy working with teen-agers and adults who have problems with relationships, health, parenting, stress and most psy-chological problems. Women have been a special interest of mine. Seminars and presentations for organizations and businesses in leadership, problem solving, conflict and stress manage-ment, and women's issues have been a part of my work throughout my professional career.
PHILOSOPHY OF TREATMENT:
My chosen theoretical orientation is referred to as cognitive-behavioral. It is important in this method to identify the goals of therapy, that the client has a commitment to change, and that the client be open to learning about himself/herself and learning new behaviors. Improving skills in self-understanding, self-control, and communication is a focus of this approach to ther-apy. Formal and informal assessments, readings, structured experiences, journal writing, and "homework" are often used to help the therapy experience. This is a short-term, results-oriented approach to therapy. Because every therapeutic experience is unique, it varies from individual to individual. It is vital that you discuss concerns you may have about our work to-gether with me. As a psychologist I also do psychological evaluations.
---
---
---
---
---