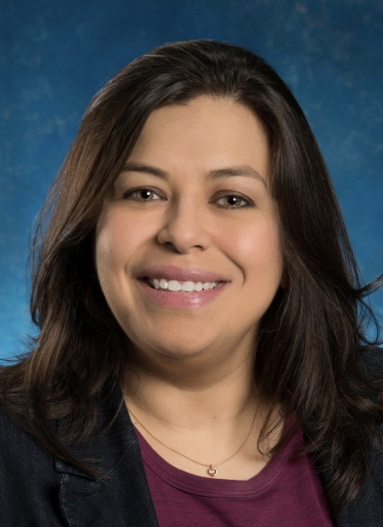 Andrea Baca, MC, LPC
---
Licensed Professional Counselor

---
Education
2007.Master of Counseling Degree in Community Counseling from the University of Phoenix License: Licensed Professional Counselor, Colorado #0013938
2000.Bachelor of Arts Degree in Psychology with an Elementary Education Endorsement and
Minor in Reading, University of Southern Colorado
LICENSE
Licensed Professional Counselor, Colorado #0013938
PROFESSIONAL ORGANIZATION
American Counseling Association
PROFESSIONAL BACKGROUND:
My professional life began as a teacher in 2000 where I had the opportunity to teach 7th and 8th grade middle school students mathematics, social studies, as well as life, coping, and relational skills. I eventually taught 5th and 6th grade general education as well as substituted for grades K-8. My last year of teaching I had the greatest privilege to teach character education to 1st through 8th grade. When teaching and through the relationships I built with my students I was inspired to become a therapist. Specific to the field of Psychology and Mental Health, I have worked with many populations ranging from children to adults, as a therapist, a clinical assistant, a mental health clinician, a crisis clinician, and an adjunct professor. Additionally, I am currently working on a Doctorate Degree in Psychology with an emphasis in School Psychology.
PHILOSOPHY AND METHODS OF TREATMENT:
Ultimately, I believe that therapy is a powerful tool that when used appropriately with a trusting individual can produce astounding results. Before, healing, growing, and learning can begin, trust in the therapeutic process, the therapist, and oneself needs to be established. I believe that each individual comes to therapy for his/her unique reasons and it is my upmost responsibility to meet each individual where he/she is and work side by side with each individual toward personal growth and success.
Because of the uniqueness of each individual, an eclectic approach to therapy has been adopted ranging from person centered therapy to reality therapy. However, the approach that is most often used is Solutions Focused Therapy which allows an individual to be the expert on his/her life all the while working with the therapist on goals and/or solutions toward his/her ideal life.
---
---
---
---
---